I stumbled upon a great linky party offering advice for baby bloggers. I thought that was cute! I hope I don't offend anyone! If I read your blog, you want be offended! But I hate cluttered blogs. Boy, when I first setup mine, I had buttons and little gadgets galore!

the break in
Last night at 3am I was awoken to a scratching noise. Our master bedroom is off the kitchen on the main floor and all the boys are at a good distance away from me safely upstairs. I listened for a minute. You must understand I am slightly afraid of the dark. I literally run to the bathroom if I need to go at night!
heard it again. Thought, hoped, it was a cat or something. We actually had a cat sneak into our house before! Still going on. Was someone trying to steal my brand new washer!? I sat up. I considered waking Mr. Lamb, but figured my bedhead could scare any robbers away!
Still heard it. Got up, tip toed into the kitchen. Coming from the living room where front door is…was it the Reaper mad about my blogging about him?!
scratch, scratch, oh looky there, my laptop restarted and the printer decided to print what I printed and reprinted 5 times yesterday! Ugh! I am not happy with my wireless printer. It never prints until we restart the PC! any advice?
In the end, all is safe in Lamb Land, I darted back to bed, pulled the covers to my chin, and lay wide awake for an hour…Here's what I was printing btw-at least before I ran out of black ink! stinkin' cute!
And my friend Katie at Edu-Kate is having a great little giveaway from 100 followers Check it out!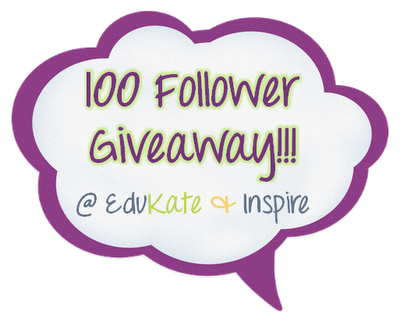 off to lunch at the country club…oh lala…the in-laws are buyin!